Description
This soft, comfortable temporary breast form has all the benefits of the standard Priform, but with the addition of a smooth front and a special silver-infused antibacterial film for added freshness and protection against irritation.
It can be worn in the pocket of any Amoena post-surgical bra until replaced by a silicone breast form after scars heal.
Ideal solution to restore silhouette during healing and before being ready for a permanent silicone breast form.
Temporary breast form designed for use immediately after breast surgery and during times of leisure.
Filled with lightweight fiberfill which can be added or removed to adjust volume to desired size.
Breathable cotton back layer and is gentle to the skin.
Front: 100% Polyester
Back: 100% Cotton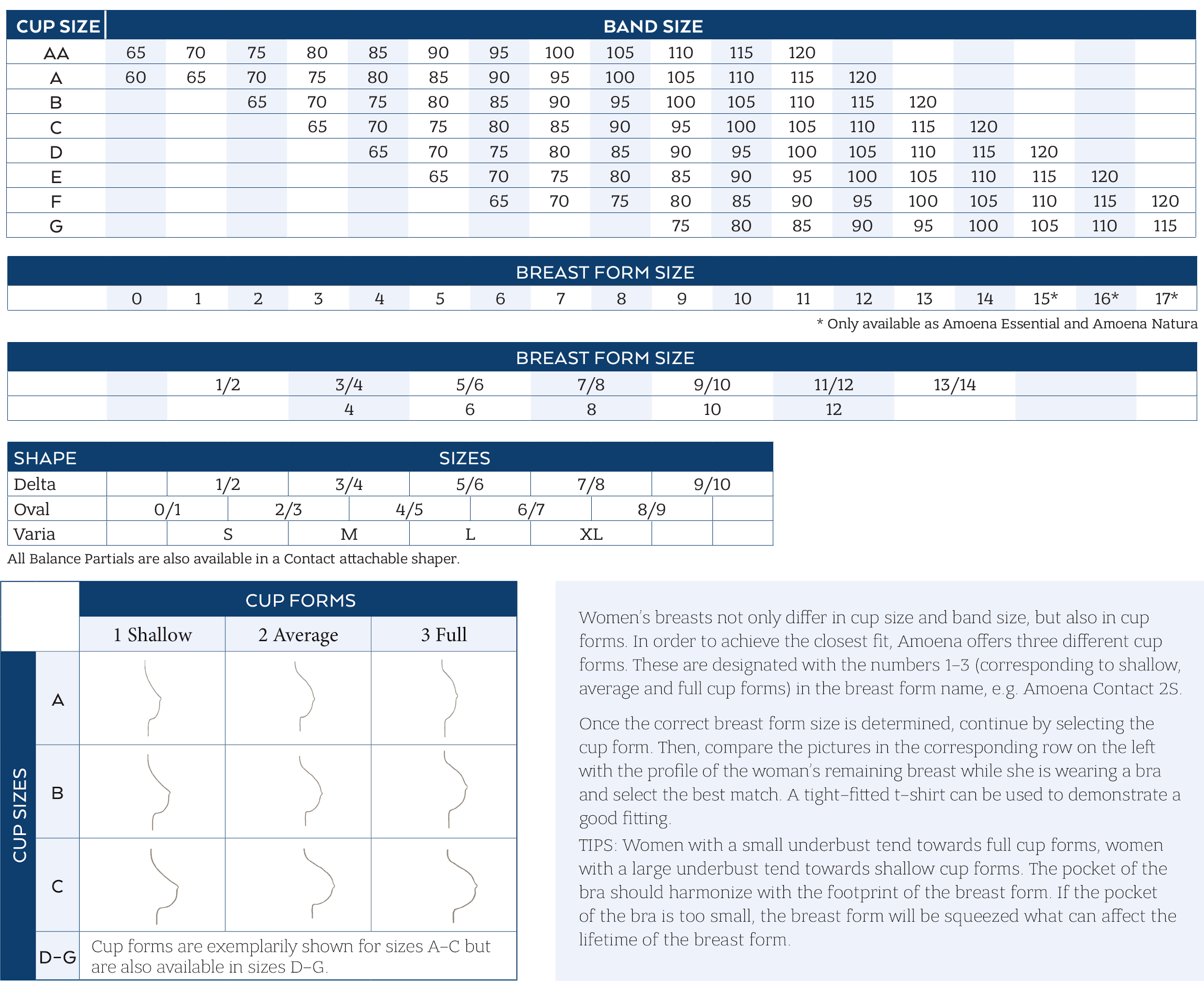 Share: