Lingerie is normally an intimate clothing reserved for the bedroom, so openly wearing lingerie out in public seems unheard of. However, there are ways to incorporate lingerie with other kinds of clothing to look appropriately, comfortably, and fashionably.
Wear a slip dress with skinny jeans.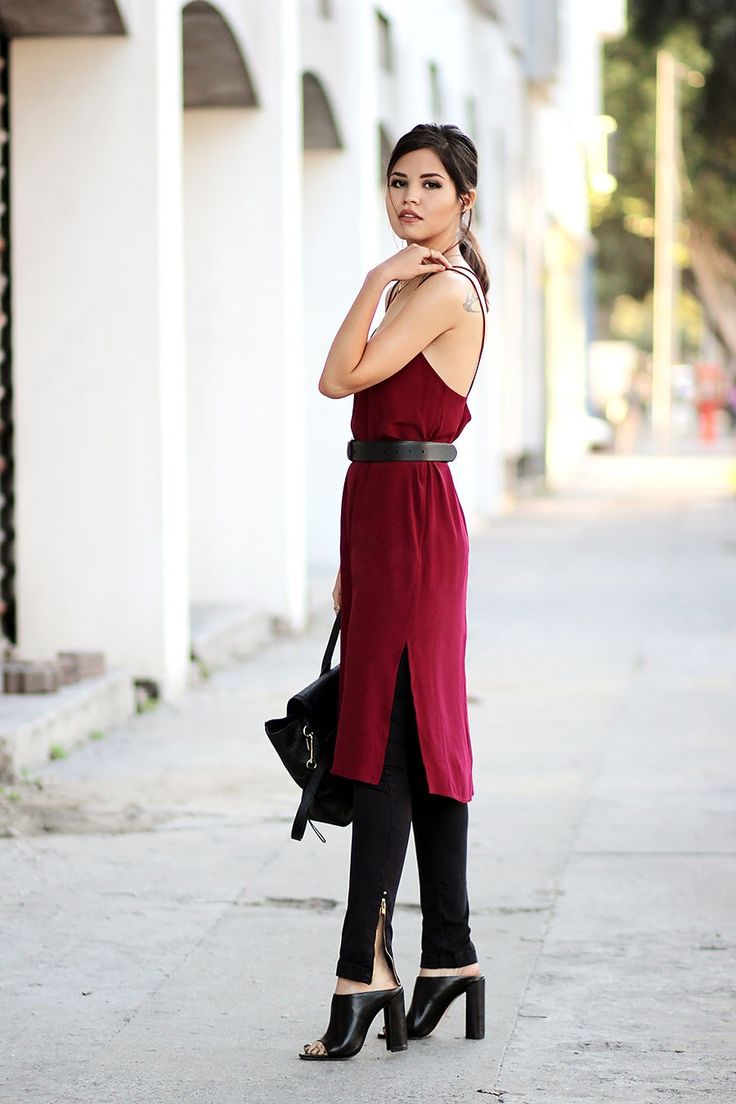 Source, Styles Weekly
How about a slip dress with a sweater?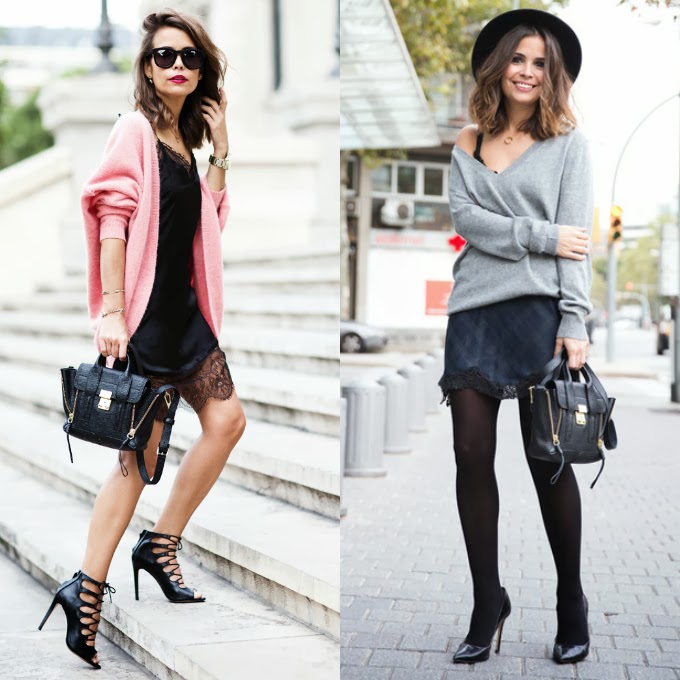 Source, Styles Weekly
Look daring with a black lace short sleeve top with a white mini slip and a strapless black bra.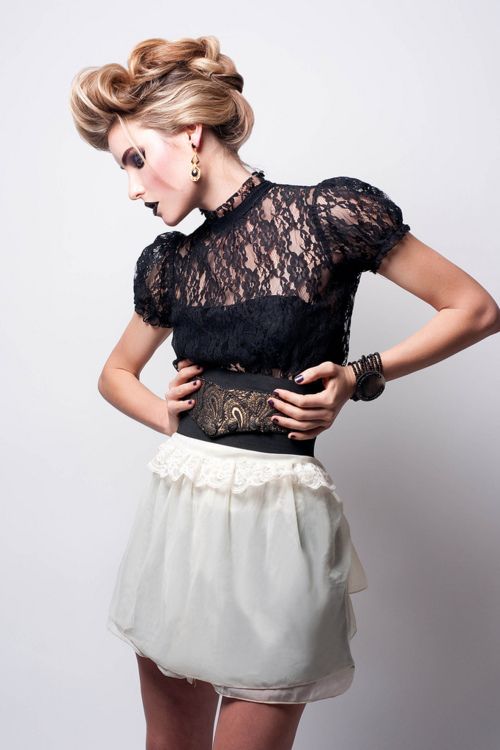 Source, Styles Weekly
Find more examples at Styles Weekly.
Here are some products we recommend would work well with a nice skirt, pants, or shirt.
Mix and match your lingerie with your favorite clothing for that head-turning fashion this spring.
Share: